May 26, 2023
Island projects could provide examples for nation
FUTURE
By TOSHICHIKA IZUMI, TRANSLATOR:EDAN CORKILL
There currently are 416 inhabited "remote" islands in Japan, varying greatly in size and population. Nearly three-quarters of them — 305 — receive support for necessary infrastructure or health and education services through subsidies and special tax measures provided by the Remote Island Development Act and other laws.
Island lifestyles would be difficult to sustain without such external support, but some islands are trying to achieve sustainable development through their own efforts.
For example, since 2015, Niigata Prefecture's Sado Island, which boasts the largest area among all of Japan's inhabited remote islands, has successfully courted venture companies, satellite offices and their associated employees. The islandwide city of Sado, banks and politicians banded together with young local entrepreneurs to create an organization whose mission was to support and help fund the establishment of venture companies on Sado Island or their relocation to it.
It was an ambitious project made necessary by the island's remote location. And now success stories like this and from other islands might provide ideas that could be applied throughout Japan as a whole.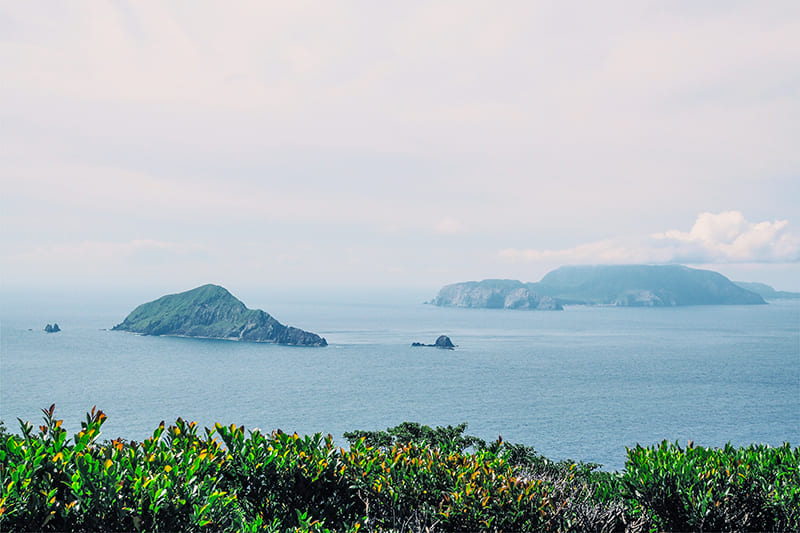 ---
島の社会は、日本の未来の縮図である。
一口に島と言っても面積や人口に違いがあるが、416ある有人島の7割に当たる305の島が「離島振興法」をはじめとした国の法律により、生活や経済活動に必要なインフラの整備や医療・教育などの分野において、補助金や税の特例措置などを受けている。
優遇がないと維持していくことが困難な島での生活において、独自の取り組みにより島の持続可能な発展を試みる動きもある。例えば、日本の有人離島の中でも最大の面積を誇る佐渡島(新潟県)では、2015年以降、ベンチャー企業の創業やサテライトオフィスの創設、それに伴う雇用者数の増加などの実績が重ねられている。この背景には佐渡島の若手経営者を中心に、市・地元銀行・地元政治家が一緒になって誘致支援の団体をつくり、資金面を含めベンチャー企業の創業・誘致を働き掛けてきたことがある。島という隔離された場ならでの思い切った取り組みが功を奏した形だ。
離島での様々な成功事例を見て行けば、これからの日本に必要なアイデアがみつかるだろう。
Return to Sustainable Japan Magazine Vol. 24 article list page