October 27, 2023
Vol. 29: FROM THE EDITOR
By YOSHIKUNI SHIRAI / EDITOR-IN-CHIEF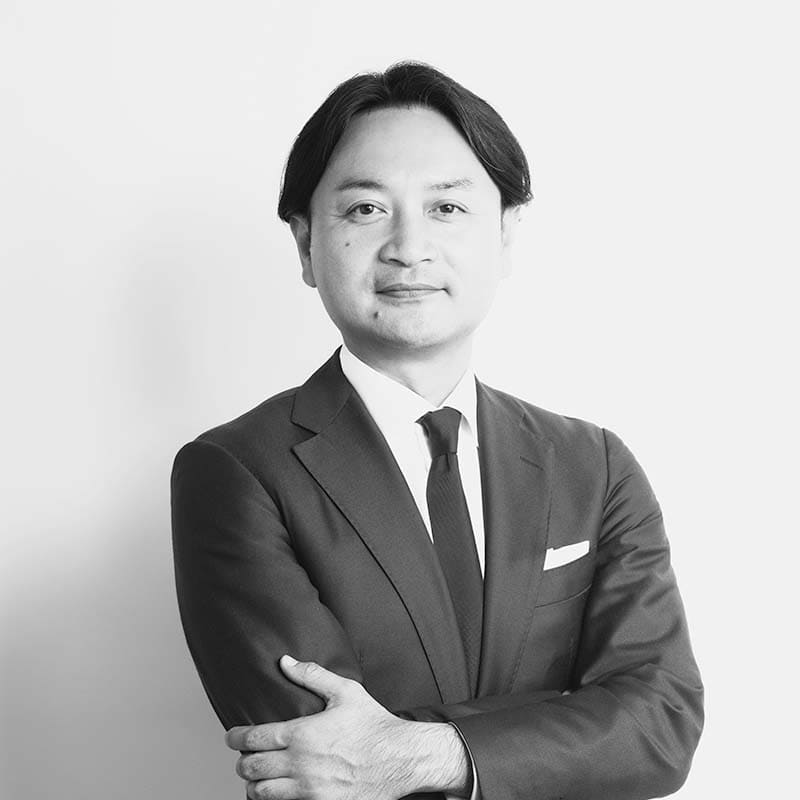 In recent years, Japanese sake has become increasingly popular overseas. Exports reached record highs in 2022, measured by both value and volume. In fact, the annual value of sake exports has now increased for 13 consecutive years to around ¥47.5 billion ($320 million), 6.6 times the level in 2009, according to the Japan Sake and Shochu Makers Association.
Japan has approximately 1,400 sake breweries, dotted across various regions. Because its two essential ingredients — rice and water — are so simple, their characteristics greatly affect its taste and aroma. Breweries depend heavily on the surrounding environment, especially the condition of the local rice fields and the purity of the local water. In this way, sake can be thought of as the product of its environment and the human will to preserve that environment for future generations.
For this month's special feature, we traveled to Sado Island in Niigata Prefecture seeking out one particular sake brewery that is known for its consciousness of the environment and for its openness to foreign visitors wanting to learn about brewing. Approximately 1.5 times the size of Tokyo's 23 wards, Sado Island is the second-largest island in Japan, after Okinawa (excluding the four main islands of Honshu, Kyushu, Shikoku and Hokkaido). Located in the Sea of Japan approximately 35 kilometers from the Honshu coastline, it has a population of roughly 50,000. Read on to find out what makes its sake brewing techniques so unique.
Return to Sustainable Japan Magazine Vol. 29 article list page