October 01, 2021
Nihonryori Yukimoto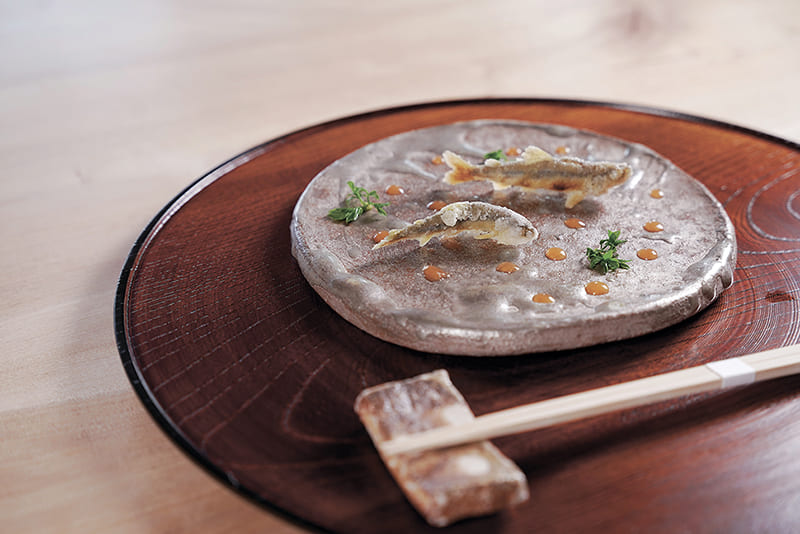 Kaiseki cuisine with confidence from the mountain and river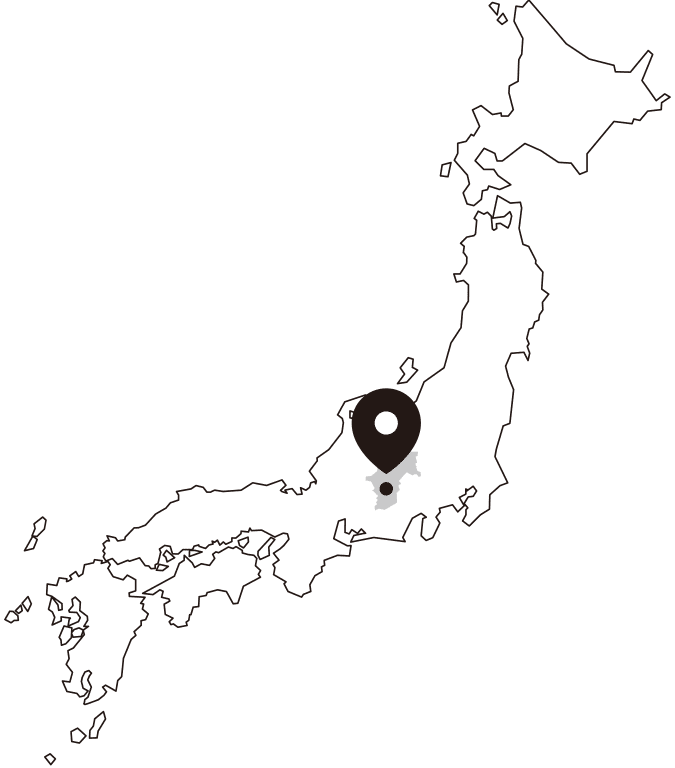 When Takayuki Hagiwara opened his new restaurant right across the road from where his father made his name as a chef, he was determined to stick with tradition. Rather than changing to the increasingly popular kappō format, with counter seating and an open kitchen, he kept with the layout that he feels works best: serving guests in individual private rooms.
That didn't mean he was looking to the past. Quite the opposite: Inside and out, the now 5-year-old Nihonryori Yukimoto in Iida (southern Nagano Prefecture) displays a marriage of traditional aesthetics with contemporary architecture, perfectly reflecting Hagiwara's style of kaiseki cuisine.
Besides learning under his father, Hagiwara trained at the renowned Shofukuro, both in Shiga Prefecture and at its branch in central Tokyo. He says those three years taught him plenty, not just about cooking but the importance of having close contact with produce suppliers, something he felt was lacking in the metropolis.
He also gained confidence from realizing that guests will come, regardless of how out of the way the location (whether Shiga or Iida), if they know they will eat well. At Nihonryori Yukimoto, Hagiwara's cuisine is excellent, intricate and assured.
One of his calling cards is his use of mushrooms, sansai (wild plants) and game meat that are foraged and hunted in the nearby mountains. His nabe hotpot of bear meat and wild herbs has become a signature dish, but guests can also expect fish such as ayu (sweetfish) and iwana (char) from the Tenryu River, which runs through the city.
Although the rooms at Nihonryori Yukimoto have traditional tatami mats, for comfort all are fitted with tables and chairs.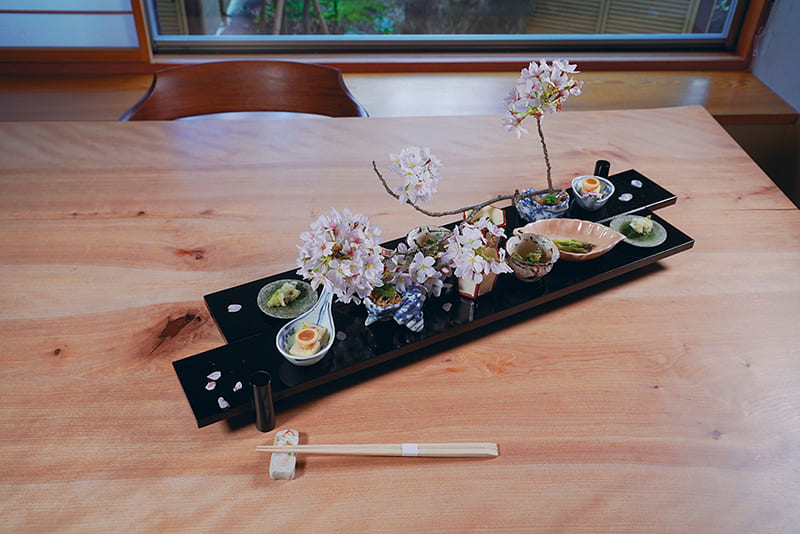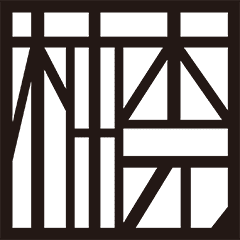 ---
Shuichi Abe
Nagano Gov.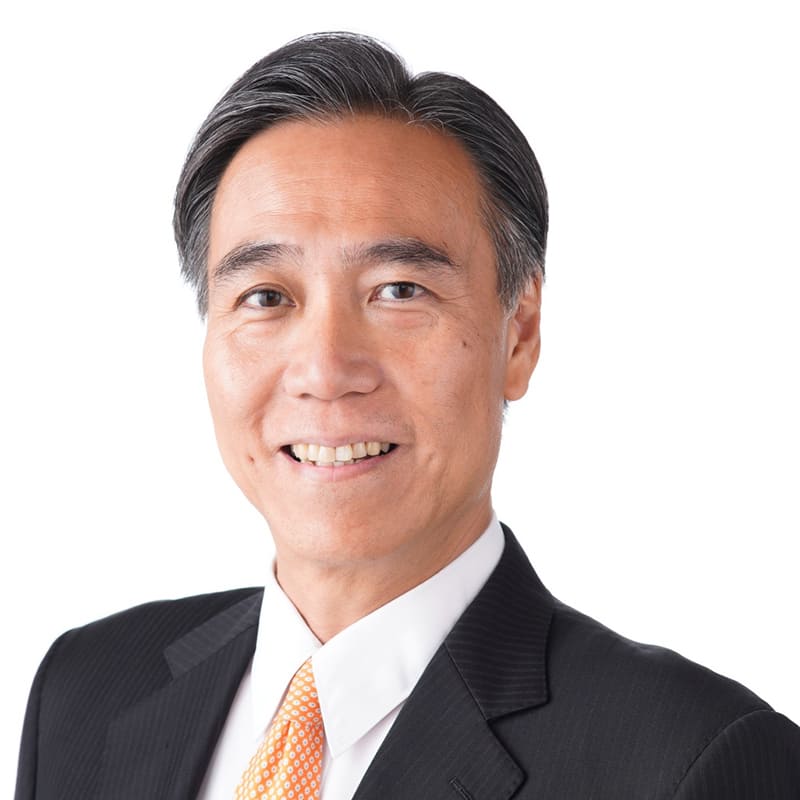 Nagano Prefecture is one of the world's top regions in terms of health and longevity. It is said that one of the secrets to this is a diet rich in agricultural and livestock products.
We have heard that Takayuki Hagiwara of Yukimoto places great importance on local ingredients, and we rejoice to see various Nagano regional ingredients linked to good health and longevity being so employed.
We hope you will enjoy the cuisine that has been refined by Mr. Hagiwara's skills and sensibilities while preserving the tradition of kaiseki cuisine.
Takeshi Sato
Iida Mayor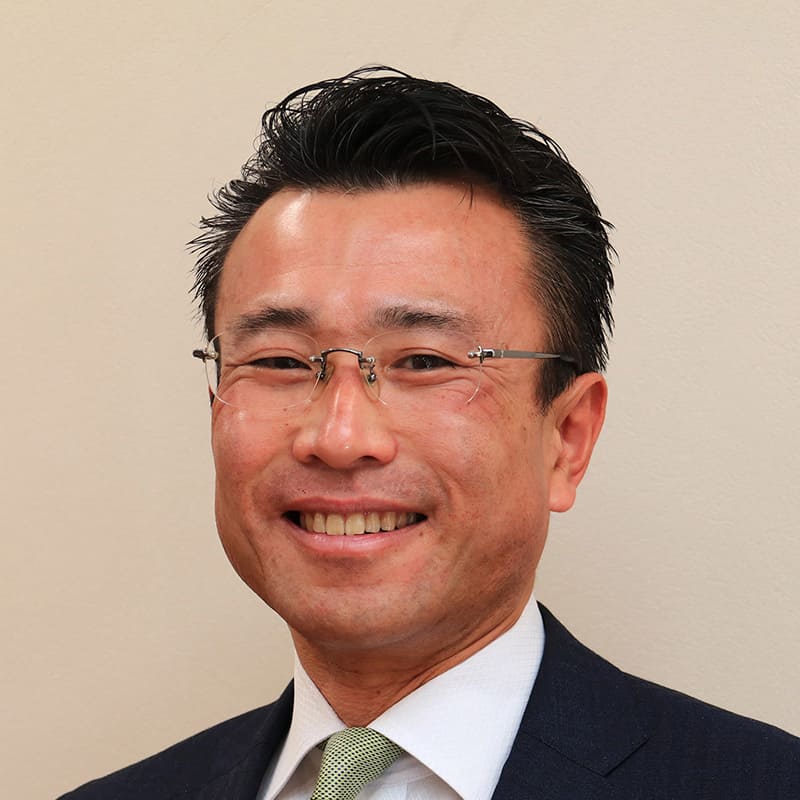 We sincerely congratulate the Japanese restaurant Yukimoto for being selected for the "Japanese restaurant list for people from around the world, chosen by Japanese people." The restaurant has been actively involved in the Regional Production for Regional Consumption food education program, which connects people with local resources, including local ingredients. We hope that you will visit Iida, in the Minami Shinshu region, and experience the four seasons of Japan with its seasonal tastes, traditional techniques and rich food culture.
---