December 03, 2021
Nihonryori Takamura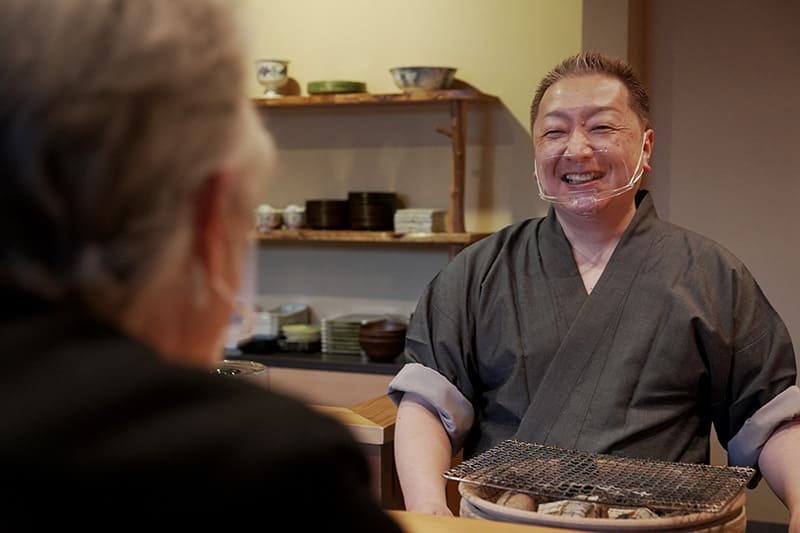 Edo-style dining in Akita on the Sea of Japan coast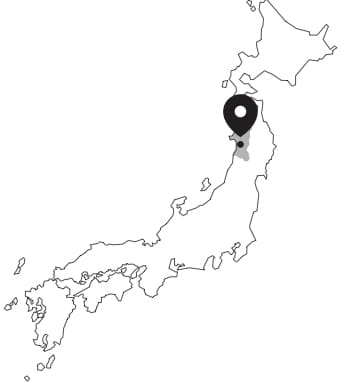 Hidden away in the residential backstreets of Akita, Nihonryori Takamura sets itself well apart from the brash dining and drinking establishments in the center of the city. This is intentional: Here you find a very different style of cuisine from the hearty regional specialties on the menus of other local restaurants.
Chef Hiroki Takamura learned his craft in Tokyo at the legendary Takohachi, one of the last remaining high-end restaurants in the capital devoted to Edo ryōri, the subtle but sophisticated cuisine that developed in the capital during the days of the shoguns. Since returning to his hometown some 22 years ago, Takamura has kept that tradition alive while keeping abreast of contemporary tastes.
Instead of individual private dining chambers, he serves his meals in kappō style, overlooking his open kitchen. The multicourse menu comprises a series of dishes artfully plated and carefully calibrated to the season. One of the "new Edo ryōri" dishes Takamura has developed is kabura mochi, turnip that is pureed, set into a cube, then grilled and topped with caviar and gold leaf.
Another signature dish features hinai jidori, Akita's renowned local breed of chicken. Takamura starts the cooking process at the back of the kitchen, then finishes it over a mizu konro charcoal grill that he wheels right up to the counter, allowing guests to observe and savor the aromas from close up.
From the delicate ceramics and lacquerware and premium local sake pairings to the visceral pleasure of watching your meal being prepared in front of you, it is this blend of refinement and personal attention that makes Takamura's eight-seat counter the most coveted reservation in the city.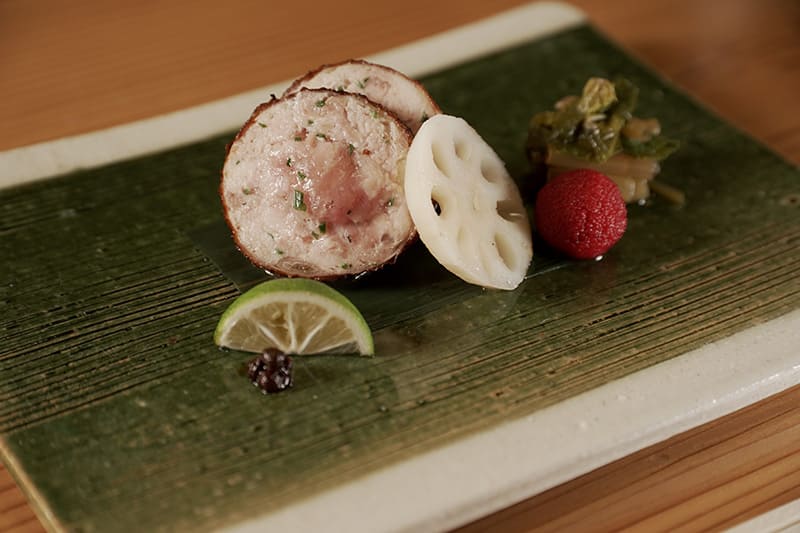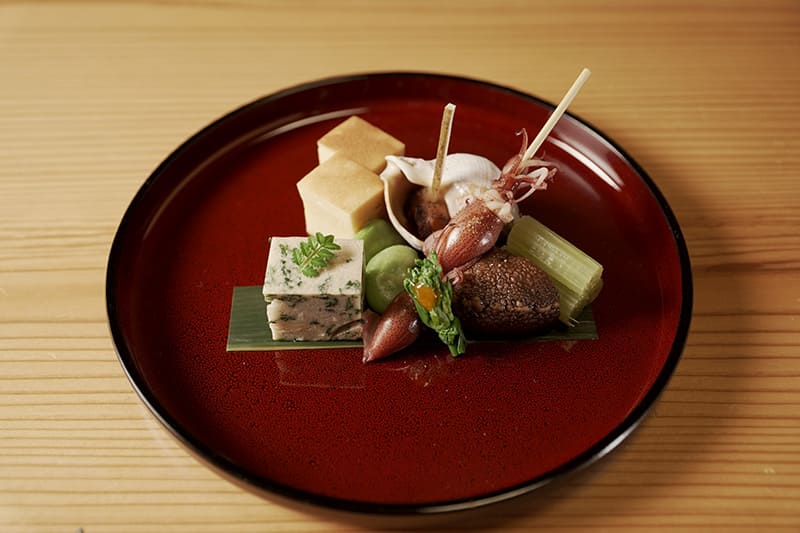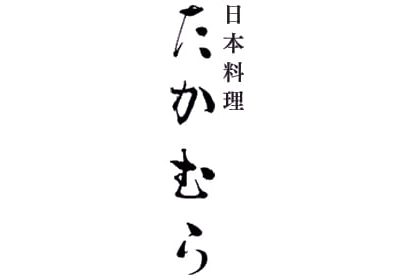 ---
Norihisa Satake
Akita Governor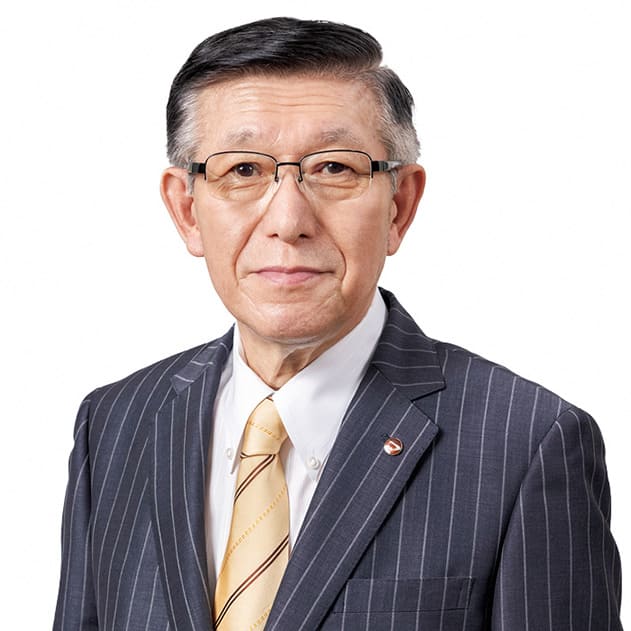 We are very pleased that Nihonryori Takamura has been selected for the "Japanese restaurant list for people from around the world, chosen by Japanese people."
Akita has an abundance of seasonal wild vegetables and fish, livestock products such as the renowned hinai jidori chicken breed raised in a rich natural environment, and a long history of fermented foods and sake produced by famous breweries.
We hope that through chef Hiroki Takamura, the last inheritor of Edo cuisine, such marvelous sake and food can be enjoyed by people from all over the world.
Motomu Hozumi
Akita Mayor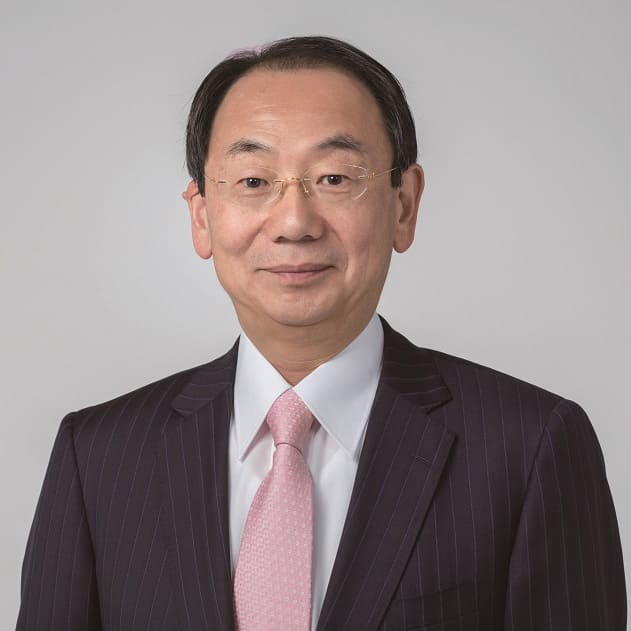 We are very happy that Nihonryori Takamura in the city of Akita has been included in the "Japanese restaurant list for people from around the world, chosen by Japanese people." This is great news for our food and beverage industry, which is facing a difficult situation due to the COVID-19 pandemic.
The city of Akita, blessed with rich nature, is a treasure trove of delicious food throughout the four seasons. We hope people from all over the world will take this opportunity to visit Akita and enjoy the cuisine of chef Hiroki Takamura, who is called the last inheritor of Edo cuisine.
---