July 08, 2022
Looking for a few good women, now more than ever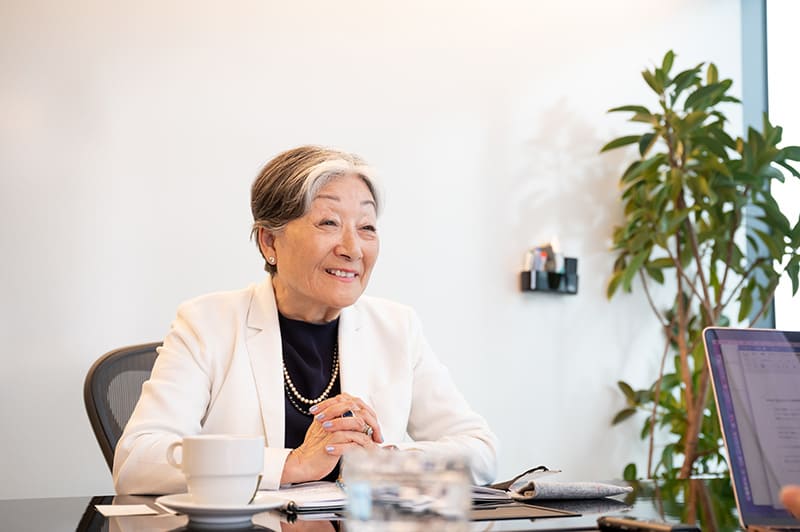 The Champion of Change Japan Award was established in 2017 by Atsuko Toko Fish, a Japanese philanthropist living in Boston, to recognize women leaders in Japan who engage in activities that address pressing social needs.
"There are so many women in Japan with a noble aim to bring about direct positive impact to society, but many remain unrecognized. I want to empower them by putting them on the center stage," Fish said in a recent interview with The Japan Times.
After working for many years as a U.S.-Japan cross-cultural consultant committed to building better and stronger relationships between the two countries, she was asked by one of her friends, who was running a Boston-based nonprofit dedicated to promoting public health in developing countries, to help with the work.
She was both shocked and impressed when a former pediatric cardiac surgeon at a Boston hospital said that the reason why he chose to work in Africa for the organization was because he could save a hundred lives a day, while he might only save a dozen in Boston. "What I learned there was the attitude of doing the maximum I could do to make changes. And at the same time, I learned the importance of supporting others to be self-sustaining by putting ourselves in their shoes rather than simply offering a helping hand," Fish said.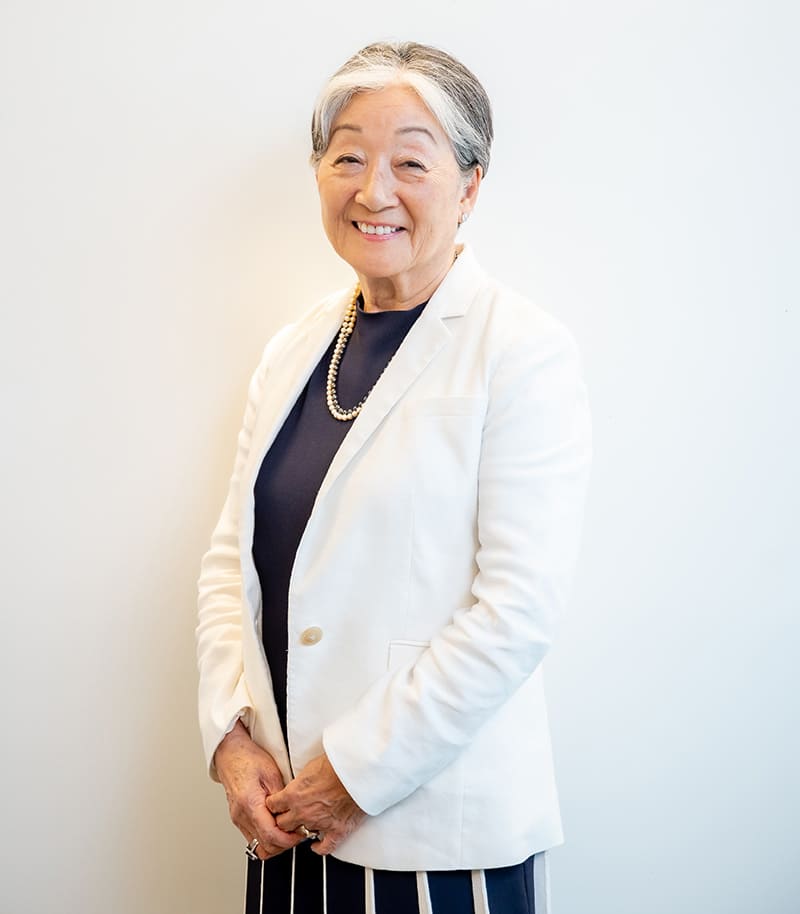 In 2000, she had a chance to visit Japan with the president of the organization, who had been invited to give a speech about the health and independence of Asian women. Among the hundreds of participants, one Japanese woman raised her hand in a Q&A session and said: "Japan is peaceful, rich, and clean. The level of education is high. But the status of women remains low. Why is that?" That was when Fish realized something must be wrong. "I had not lived in Japan for about two decades, but Japanese society did not seem to have changed much. I thought that something must be done," she said.
After she returned to Boston, she launched the Japanese Women's Leadership Initiative (JWLI) to provide leadership training to women in Japan to help them make positive changes in society. About 10 years after the JWLI was established, the Champion of Change Japan Award was founded to recognize and empower women leaders in Japan.
This year's CCJA will be the sixth since its launch, and Fish said social needs are growing in many aspects. "People used to say that Japanese society is made up of the middle class. But now it seems that many have dropped out of the middle class, and the income disparity is widening," she said. She also said society is not recognizing and appreciating the women who are helping others, even though that is what is most needed now. This is a setback for society as a whole in an era when diversity is viewed as one of the most important factors for growth.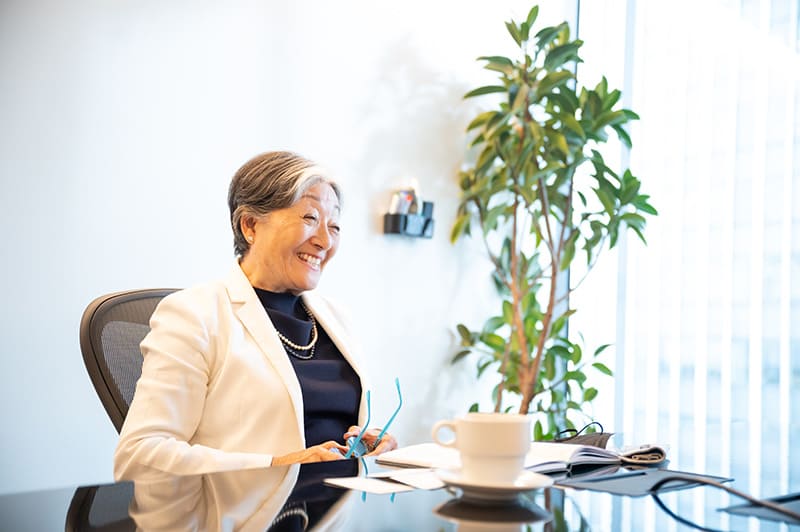 Fish said the key to changing this situation is to recover the ability to learn. "During the postwar period, Japanese people were keen to learn from outside. But once they were happy about the outcome, they lost the power to learn," she said. "It is because they know they will feel inferior when they are exposed to differences. But only in differences can we find something new that may change society. That is why diversity is so important. The idea of how to include women in a circle of men is far too outdated. Diversity is about accepting and learning from differences and developing together with various people."
Among the CCJA winners are many women leaders who are committed to making society richer and more comfortable for everyone by promoting diversity. Kumiko Fujiwara, the winner of the grand prize in 2019, is the president of the DPI Women's Network Japan, which addresses multiple forms of discrimination.
She herself is a victim of such discrimination, as a woman who is visually impaired, and Fish praised her courage and power to take action to not let anyone suffer from what she has experienced. Similarly Yukako Makino, the grand prize winner in 2021, runs a company called Defsapo, which provides counseling for parents of children with hearing impairments and seminars for schools and companies to enhance understanding and promote diversity.
Through this year's CCJA, Fish is looking forward to getting to know more women who are contributing to society. "We are eager to encourage and support regional leaders who can act for the benefit of society in this challenging period when we are faced with various kinds of crises," she said. The CCJA is calling for nominations for this year's awards until July 31.