FROM THE EDITOR
May 27, 2022
By YOSHIKUNI SHIRAI / EDITOR-IN-CHIEF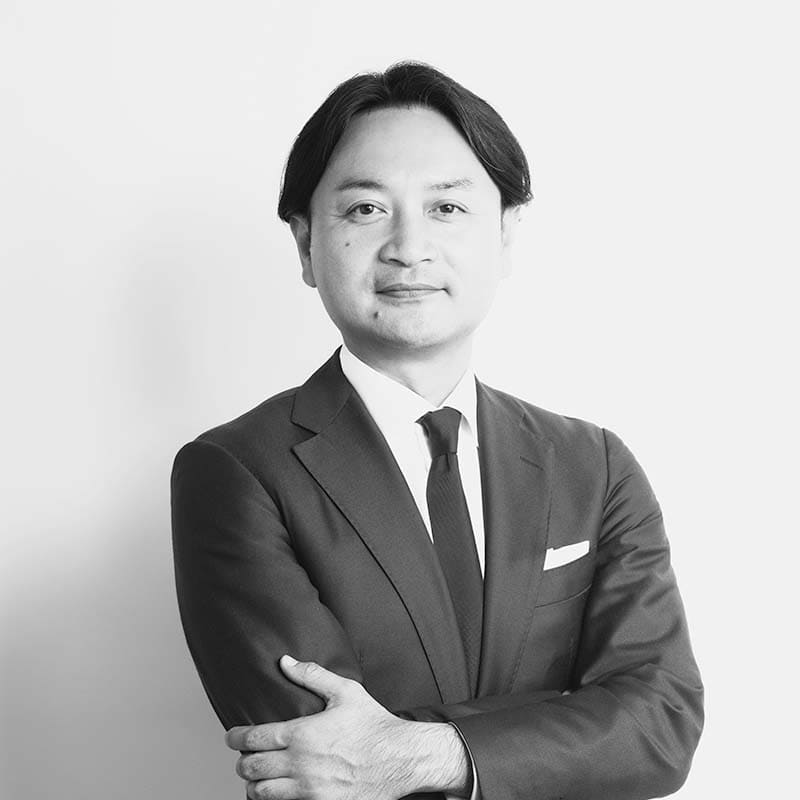 This month we explore the many art festivals planned for regional cities throughout Japan in the second half of the year.
This is a bumper year for art festivals, with many internationally acclaimed events — some only he-ld every three years — concentrated over the next six months, including Setouchi Triennale 2022 (Kagawa and Okayama prefectures), Echigo-Tsumari Art Triennale (Niigata Prefecture), Aichi Triennale 2022 (Aichi Prefecture), Okayama Art Summit 2022 (Okayama Prefecture) and many more.
One of the expectations of art festivals held in regional settings is that injections of art will help revitalize the economies and cultural lives of the areas.
As their populations decline and grow older, residents of regional cities have their hopes pinned on organic economic growth, local cultural traditions being passed on to younger generations, local industries being revitalized and more.
How will this year's crop of festivals deploy art and culture to address these difficult issues? Let's take a look at what is planned.
Return to Sustainable Japan Magazine Vol. 12 article list page