February 25, 2022
FROM THE EDITOR
By YOSHIKUNI SHIRAI / EDITOR-IN-CHIEF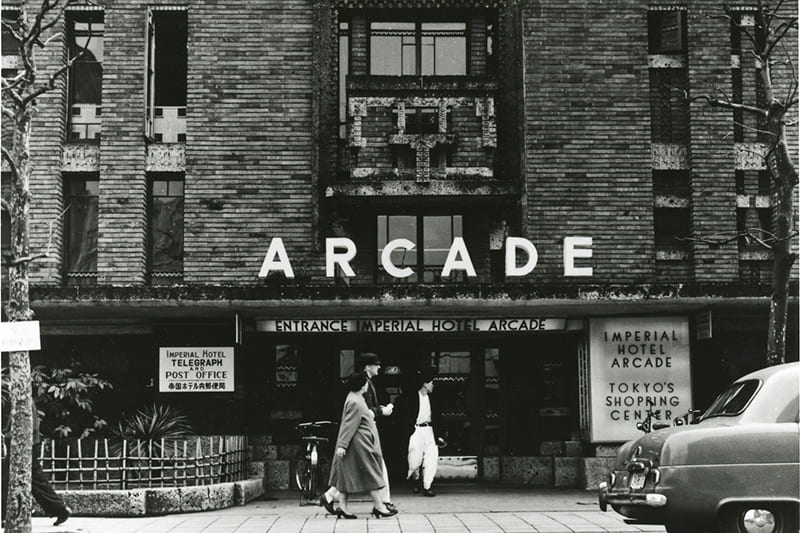 Modern master Frank Lloyd Wright was one of the architects who had a profound influence on Japanese architectural culture.
His most famous buildings were the Guggenheim Museum in New York (1959) and the private residence Fallingwater (1937), but the former Imperial Hotel (commonly known as the Wright Building) in Hibiya, Tokyo, was a masterpiece that should not be forgotten. The reception to celebrate its completion was held on Sept. 1, 1923, the very day of the Great Kanto Earthquake, but while many of the surrounding buildings collapsed, the Imperial Hotel Wright Building came out almost unscathed, further burnishing his reputation.
Nevertheless, the building was eventually demolished, in 1967 and 1968, 45 years after its completion, due to deterioration and other reasons. So why was the precious Wright Building allowed to be destroyed, and how has Japan sought to preserve its cultural assets?
In this special issue we delve into the story of Frank Lloyd Wright and Japan, architectural preservation and how architectural heritage might be preserved for future generations.
Return to Sustainable Japan Magazine Vol. 9 article list page