April 21, 2023
Vol. 23: FROM THE EDITOR
By YOSHIKUNI SHIRAI / EDITOR-IN-CHIEF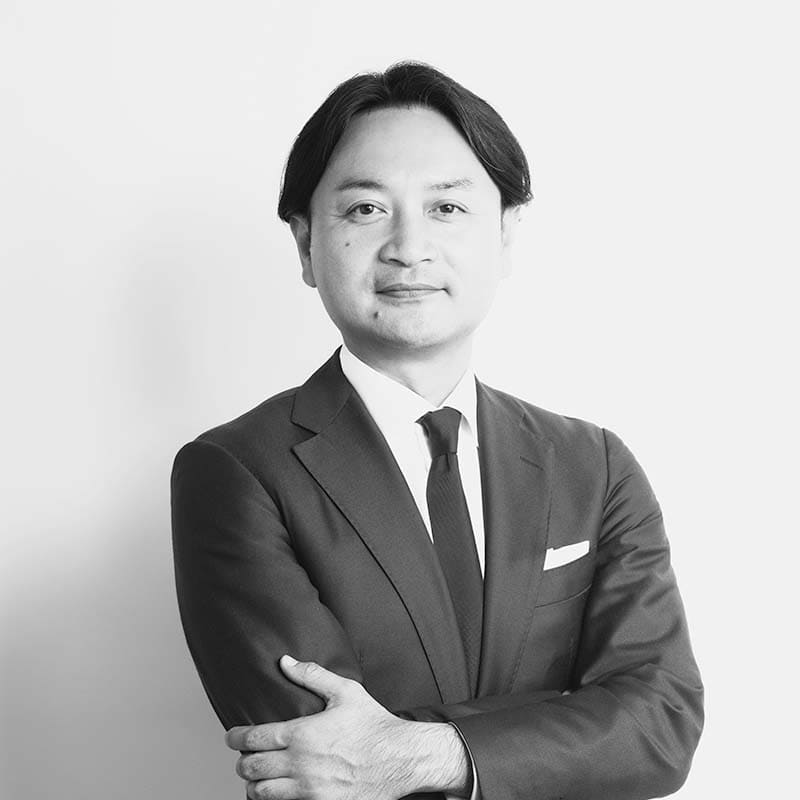 From May 19 to 21, the leaders of the Group of Seven (G7) countries will gather in Hiroshima for their annual summit. Considering the ongoing conflict in Europe, it seems symbolic that these countries, which fought on either side during World War II, will meet at one of the two cities that were devastated by atomic weapons 78 years ago.
The meeting will mark only the second visit to Hiroshima by a sitting U.S. president. The first was by President Barack Obama in May 2016. Prime Minister Fumio Kishida, who hails from Hiroshima, was foreign minister at the time and guided Obama around the Peace Memorial Museum and the Atomic Bomb Dome. Those present said Obama appeared to listen intently. He also made origami cranes, a well-known symbol of peace, and presented them to local high school students. And at the cenotaph for victims of the atomic bombing, he laid a wreath.
To commemorate the Hiroshima summit, in this special edition we explore Hiroshima's past and future, as well as the diversity of its culture.
Return to Sustainable Japan Magazine Vol. 23 article list page